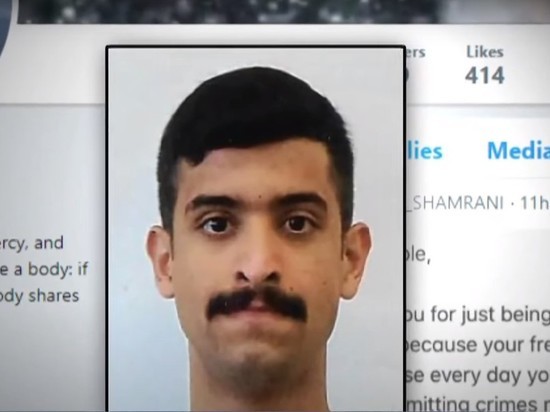 The families of Americans who died in December 2019 after one of the servicemen opened fire at an air base in Florida, filed a lawsuit against the Saudi Arabian authorities. The relevant documents are posted in the electronic database of the federal court of the Northern District of Florida.
At the Pensacola Air Force Base, on December 6, 2019, a Saudi soldier, Mohammad al-Shamrani, began firing at other soldiers. In the United States, he came to teach piloting under the guidance of American instructors. Ash-Shamrani killed three people and wounded eight. The arrived policeman eliminated him.
In addition to the families, wounded servicemen also filed a lawsuit. In their opinion, the kingdom's authorities were aware of al-Shamrani's connections with the terrorist network of the Al-Qaeda organization banned in Russia. This was previously stated by the former Secretary of Justice and US Attorney General William Barr. He called the shooting a terrorist act.
The plaintiffs also accuse Saudi Arabia of allegedly knowing that al-Shamrani was illegally buying and storing firearms.