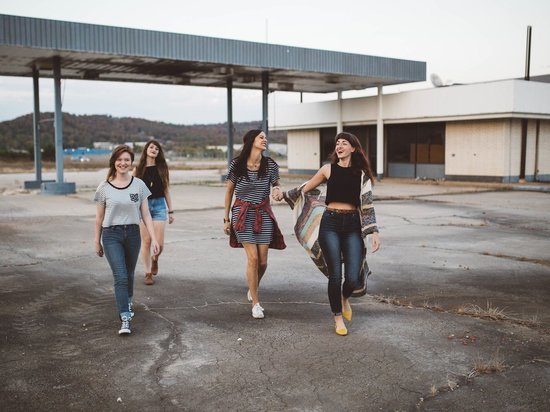 The Bryansk mayor's office discussed plans for the employment of city schoolchildren for the upcoming summer holidays.
According to the press service of the mayor's office, 771 jobs will be created for Bryansk teenagers this summer, where they can officially find a job, earn their first money and gain professional experience. More than 3.7 million rubles are allocated for organizing the employment of adolescents.
Particular attention is planned to be paid to the employment of adolescents who are on preventive records.
Podroskov are ready to hire schools, cultural and sports institutions and large enterprises – Russian Post, JSC Silicon EL Group, CJSC JV Bryanskselmash, LLC Glinopererabotka, LLC Bryansk Worsted Combine, LLC Bryanskaya Kommunalnaya company "and others.