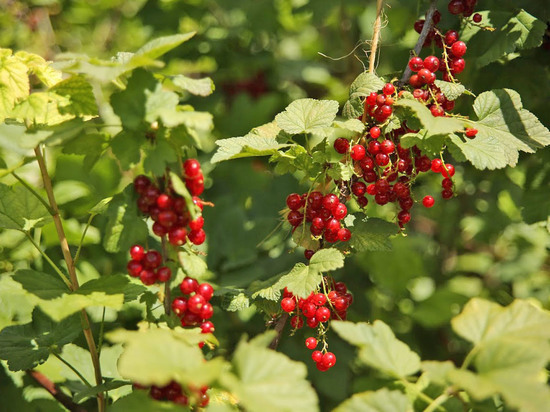 The head of the scientific center of the agricultural university, candidate of agricultural sciences from Volgograd, Igor Podkovyrov, told what needs to be done to make the shrub healthy and bear fruit well.
First of all, you need to follow agricultural techniques and take preventive and protective measures.
In the spring, currant bushes need to be put in order and processed. Dry and diseased shoots should be cut with pruning shears as low as possible to the surface of the ground, without leaving hemp.
"We methodically cut out and remove all weakened, damaged, diseased shoots from the site. We thin out so that the crown is free, well-illuminated by the sun and well-ventilated. On the bush, you can leave where four shoots, and where five or six, it all depends on the health of the bush, "- said the agronomist.
In addition, healthy shoots should be shortened, as powdery mildew damage remains at the ends, which may contain spores. They can provoke a new infection.
It is also important to remove debris from under the bush. It does not dig up the soil, but is shallowly loosened, by 7-10 cm. It is necessary to loosen up so that the roots breathe, and the earth becomes loose. It also allows you to control weeds that like to settle inside the currant bush.