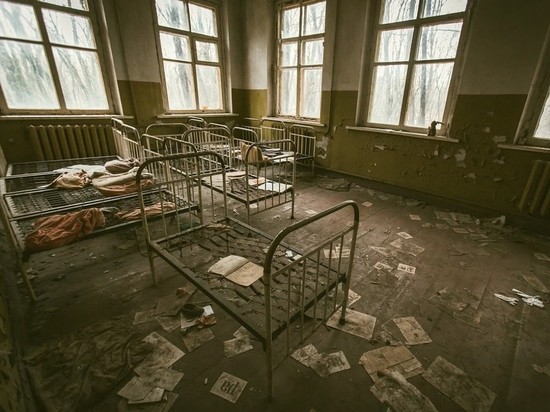 The television series "Chernobyl", filmed by the American HBO in cooperation with the British from Sky, is "one of the shots in a hybrid war," said Academician Leonid Bolshov, a scientific researcher at the Institute for Safe Development of Nuclear Energy of the Russian Academy of Sciences, who took part in the liquidation of the consequences of the 1986 accident.
According to the academician, from the point of view of the quality of the TV product, the series was filmed "masterfully" and the details shown in many ways "reflect reality." But at the same time, after viewing, he left an unpleasant impression.
"It's disgusting," the scientist said.
He explained that he was outraged that the creators of the series "misinterpreted the motivation of the people" who worked at the facility after the accident. The academician stressed that he and his colleagues "saved the Fatherland, saved the world civilization," and that was the main motivation. In the series, it was shown that the liquidators were working under pressure, but this "was not even a trace."
See also: Chernobyl is "more alive than all living things": the closed area is overcrowded with people