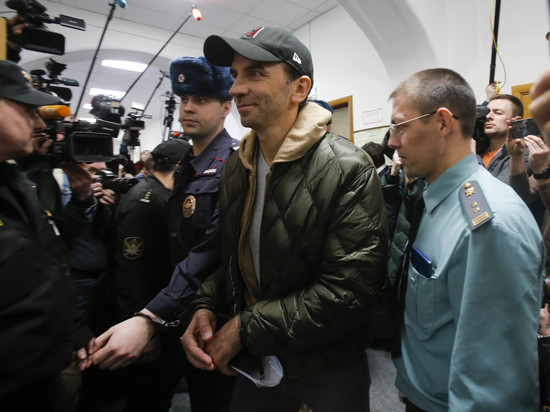 Former Minister for Open Government Affairs Mikhail Abyzov was diagnosed with pneumonia.
Abyzov has been arrested since 2019. He is charged with several articles of the criminal code: fraud, organizing a criminal community and money laundering.
"He fell ill with pneumonia, Abyzov's condition is stable. The ex-minister's temperature was knocked down, and the diagnosis of COVID-19 has not yet been confirmed. Abyzov suffers pneumonia in a mild form," said Olga Druzhinina, a member of the Public Monitoring Commission.
Abyzov was in the same cell of the Lefortovo pre-trial detention center with the ex-governor of the Khabarovsk Territory, Sergei Furgal. Furgal was diagnosed with coronavirus, Abyzov was previously hospitalized with suspected COVID-19.