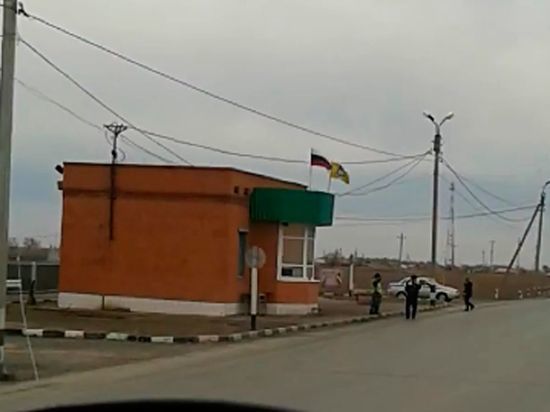 In the near future in Kalmykia, on the Gorodovikovsk-Salsk highway, an automatic point of weight and dimension control will be installed.
According to the Ministry of Construction, Transport and Roads of the Republic of Kazakhstan, within the framework of the national project "Safe and High-Quality Highways" this year, three automatic points of weight and size control will be built in Kalmykia. One of them will soon appear on the Gorodovikovsk – Salsk highway.
Points of weight and dimension control are necessary to record cases of unauthorized passage of trucks in excess of the maximum permissible norms of weight and dimension parameters. Automatic control and punishment for overload travel can reduce the number of such trucks, which cause great damage to paved roads. In addition, they contribute to the replenishment of the local budget.
Recall that in Kalmykia, such points are located on the Yashkul – Komsomolsk – Artezian and Elista – Arzgir – Mineralnye Vody highways.