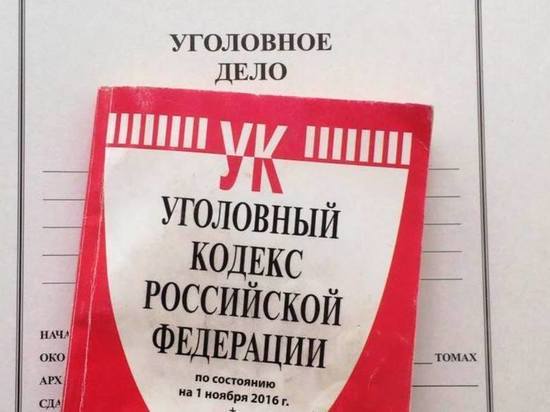 This valuable find turned into a criminal case against a resident of Kondrovo, Kaluga Region. According to the press service of the regional Ministry of Internal Affairs, the young man will go to trial.
"A criminal case has been initiated on the grounds of crimes provided for in parts 2 and 3 of article 158 of the Criminal Code of the Russian Federation" Theft ". A 20-year-old young man is involved in the case. In the near future, the materials will be submitted to the court," the message says.
According to the police, the young man found a cell phone on the street. He did not report the find to the police, but decided to use the SIM card to gain access to the account of the owner of the gadget. By inserting it into his phone, he gained access to a bank account and made a money transfer. The attacker was quickly identified. It turned out to be a previously convicted local resident born in 2001. The young man was taken to the police department, where he confessed to the crime. The mobile phone was seized and returned to its rightful owner.