A 68-year-old resident of St. Petersburg died as a result of a road traffic accident recorded in the Velikie Luki region. As the Pskov News Feed writes with reference to the OGIBDD Ministry of Internal Affairs of Russia "Velikolukskiy", the tragedy took place last Tuesday, May 4.
It was possible to find out that the deceased resident of St. Petersburg had a dacha in the Novosokolniki district. There he went on the May holidays. At about 6.20 pm, the deceased drove the 473rd kilometer of the M-9 "Baltia" highway in his foreign car "Ford". On one of the bends, the man lost control. As a result, the car flew into a ditch and overturned.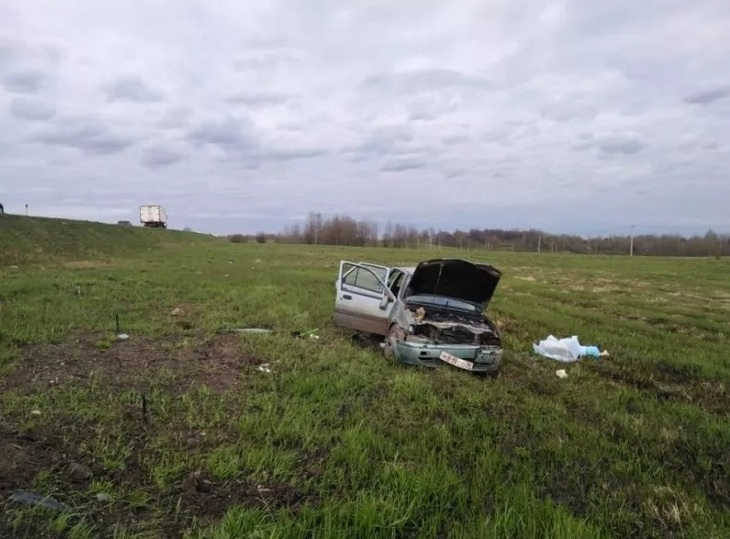 The Petersburg resident died at the scene of the accident.