On Saturday, April 17, a strong hurricane took place in the Pronsky district of the Ryazan region, according to the Pressa Publishing House.
According to media reports, on Novaya Square in the working settlement of Pronsk, the wind pushed a rotten tree directly onto the wires, leaving half of the population without electricity. In the village of Oktyabrskoye, greenhouses flew through the streets: on Bolshoi Street, one hung on an apple tree.
"On the house of 93-year-old grandmother, half of the roof was blown off by the wind," residents said.
In the village of Semensk, trees fell on the road. In Novomichurinsk, the hurricane also knocked down trees, leaving half of the city without electricity. In several houses on Komsomolskaya Street, balcony frames were knocked out. The strongest wind knocked down passers-by and carried through the streets the garbage collected the day before by the janitors.
Near the reservoir near the beach, a giant poplar was shattered: it collapsed next to the road to the bridge. On Stroiteley Street, one of the pines in the alley was uprooted.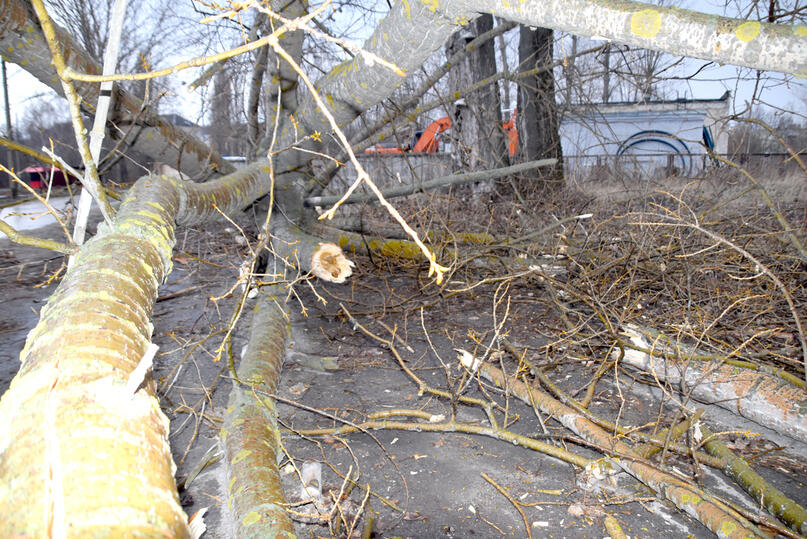 "It's amazing how none of the cars was damaged," eyewitnesses noted.