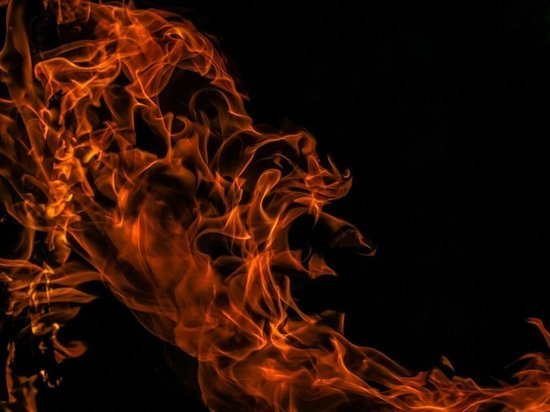 The fishing vessel "Vitim" caught fire in the Sea of ​​Japan off the coast of the Primorsky Territory, according to the regional headquarters of the Ministry of Emergency Situations.
At 07:00 local time (00:00 Moscow time), the rescuers received a message about a fire on a ship located 12 miles from Askold Island. The emergency department said that the fire began in the fish shop.
The rescue tug "Rescue Zaborshchikov" was sent to help the fishermen. The tugboat Lazurit is also being prepared. The fishing vessel "Ultimat" and the motor ship "Ocean Pride-1" follow to the vessel.
In addition, a Mi-8 helicopter with a group of rescuers from the Vladivostok search and rescue squad will fly to the rescue. 60 people and 4 boats were involved in the work.