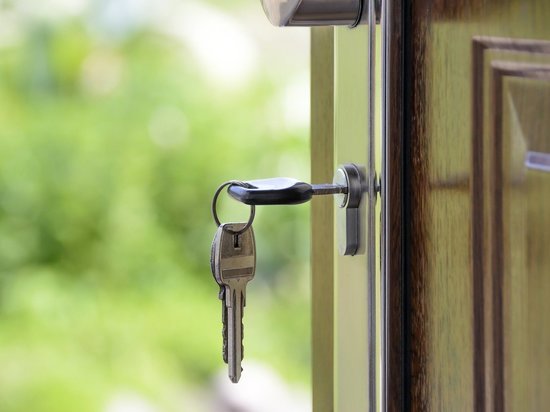 The Investigation Department of the OMVD of Russia for the Petushinsky District has completed the investigation of a criminal case against an 18-year-old resident of the city of Pokrov, who is accused of theft.
From the locker cell of the chain store, a package was stolen from a local resident. There was a telephone, documents and food for over 11 thousand rubles.
The suspect was soon arrested.
He had taken one of the keys to the cell 2 days earlier and returned to the store. There he saw that there was a package inside, opened the cell and took it away. He put the stolen goods in his backpacks and fled the scene.
The man fully admitted his guilt.
The police seized part of the stolen property and returned it to the rightful owner.
The case was sent to the court for consideration on the merits.