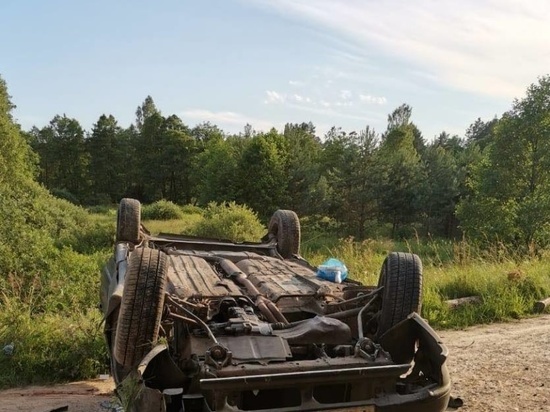 The Lyudinovsky District Court of the Kaluga Region issued a verdict in a criminal case against a 46-year-old resident of the Bryansk Region. As reported on Friday, April 23, the regional prosecutor's office, a man was convicted of theft and a drunken road accident in which a person died (clauses "a" and "b", part 4 of article 264, part 1 of article 166 of the Criminal Code of the Russian Federation ), to eight years in a strict regime colony with a three-year disqualification from a driver's license.
We are talking about an accident that happened in July last year near a forest near the village of Nosovka, Lyudinovsky district. According to the investigation, a man in a state of alcoholic intoxication hijacked his friend's car.
In the front passenger seat of the stolen car, he put his friend and went with him to a neighboring settlement for more. The driver lost control, the car pulled over and rolled over. The passenger, not wearing seat belts, died on the spot from his injuries.