In Simferopol, a taxi passenger was detained, who allegedly found illegal substances in a forest.
As told in the press service of the Ministry of Internal Affairs, the driver turned to the law enforcement officers. The man reported 4 drunken passengers with drugs in his car.
The car was stopped by traffic police officers in one of the central squares of the Crimean capital. While inspecting the cabin, the police found a bag of powder, and a blue bundle was found on the rug.
The finds belonged to a 32-year-old repeatedly convicted Simferopol citizen. The man said that he had allegedly accidentally noticed a packet of "salt" in a forest belt along 51st Army Street. He decided to keep the substances for personal use.
Investigators opened a criminal case under the article on "illegal acquisition and possession of drugs." The passenger faces up to 3 years in prison.
Abandoned sanctuary: top 7 most amazing objects of the peninsula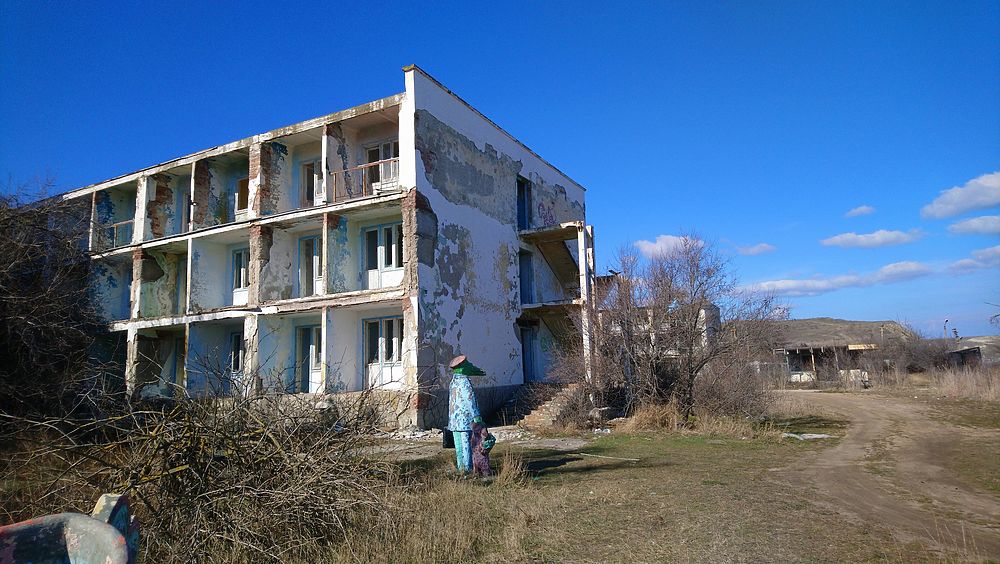 See the related photo gallery