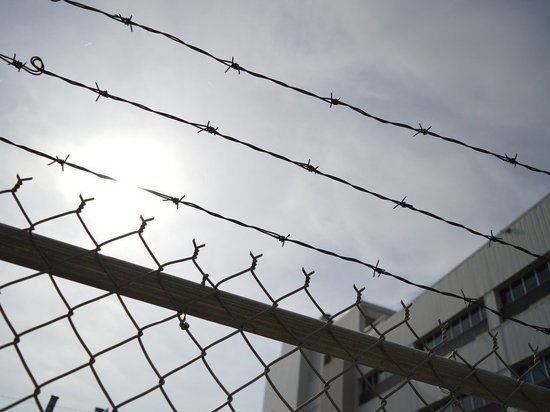 A resident of the Lahdenpohskiy district was supposed to serve a sentence of correctional labor, but as a result, the man will go to the colony. The Prosecutor's Office of Karelia reported about it.
It turned out that the 52-year-old resident of Lahdenpohja refused to pay alimony without good reason. He was sentenced to 3 months of correctional labor with a 5% deduction of his earnings in favor of the state.
When registering, the man was also given a prescription for employment and a notice of attendance at the inspection. However, the man did not appear in any of the organizations that were indicated for employment. However, he did not appear in the inspection either. And when, after a preventive conversation, a resident of Karelia nevertheless went to work in one of the management companies of Lahdenpohja, he immediately managed to skip more than five working days in two weeks.
As a result, instead of 3 months of correctional labor, the man served about two weeks. In this regard, the court considered that the man did not take the path of correction and sentenced him to 25 days of imprisonment in a colony-settlement.