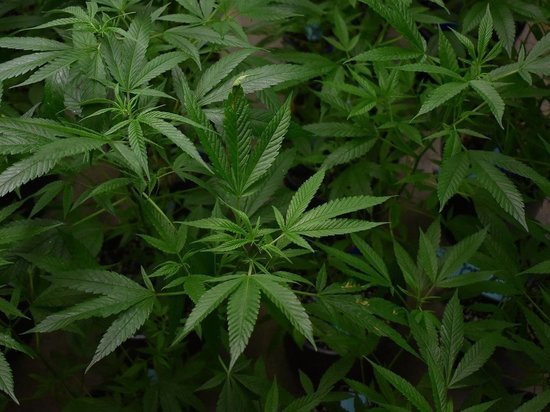 A resident of Prionezhie is accused of illegal storage of narcotic substances in a significant amount, but without the purpose of marketing, as well as illegal storage of explosives. This was reported in the Prosecutor's Office of Karelia.
The police have received information that the man is storing substances for which, according to the law, serious liability is provided. During a search of the apartment of the 50-year-old accused, law enforcement officers established that the man at home had grown marijuana and kept the plant for personal use. He also had gunpowder, which is prohibited in civilian circulation.
Currently, the accused has been brought to administrative responsibility for the cultivation of marijuana. The criminal case, in turn, will be sent to the Prionezhsky District Court. The supervisory authority explained that for the commission of these crimes, you can be imprisoned for up to 3 years.
Read on: "Drugs in Petrozavodsk continue to be planted in remote neighborhoods."