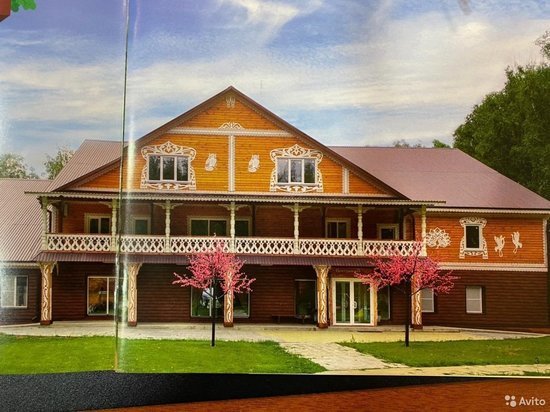 In the Novosibirsk region, they are urgently selling a recreation center on the shore of the Ob Sea. There are more than 10 cottages and 34 summer houses on the territory of the facility.
An announcement on the urgent sale of a recreation center 70 km from Novosibirsk appeared on Avito's website. The ad says that the base is year-round and that an asphalt road leads to it.
According to the description, all buildings were built after 2011. Some rooms can accommodate up to 300 people, the facilities are equipped with fire alarms, gas heating and video surveillance systems.
"During the period 2012 – 2017, the base was awarded four times with gold medals as the best recreation center in the Siberian region, has many awards and gratitude. It stands out against the general background with a well-developed and bright concept, "the message says.
On the territory of the base there are an administrative building with a dining room and a bar, a residential building, a hunter's house, a fisherman's house, a merchant's house, a VIP building, eight cottages of 100 sq.m., a tower, a hut, 34 summer houses, an outdoor pool, a disco, a bar, hostel for staff, Russian bath with plunge pool, sauna with swimming pool, 10 summer pavilions, technical rooms, laundry. The base also has its own car park and a fleet of water facilities (catamarans, rowboats, jet skis).
Earlier on Avito there was an announcement about the sale of a shopping center on the left bank of Novosibirsk for 300 million rubles.