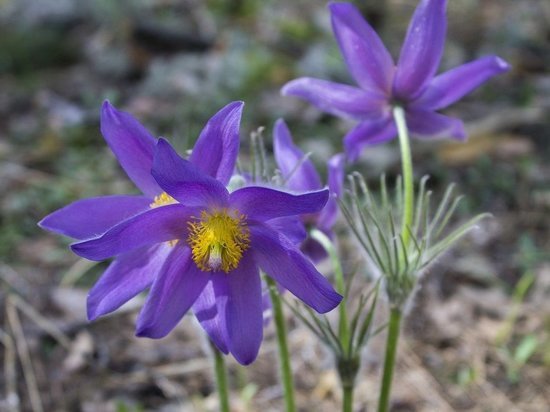 In the miners' district of the republic, sleep-grass and other Red Book plants grow.
New protected areas were accidentally discovered in the DPR during the expansion of protected natural areas. The State Committee on Environmental Policy and Natural Resources under the Head of the DPR said that ecologists have discovered new habitats for rare plant species in the Miners' District.
On the territory adjacent to the landscape and recreational park "Donetsk Ridge", there are such rare flowers as sleep-grass, pallas hyacinth and low iris. These flowers are notable for being included in the Red Book of the DPR.
The ministry noted that they are now considering the need to expand the territory of the protected area in order to preserve rare plants.
Recall that earlier in the DPR, construction of a stable was begun, which will contribute to the development of the ecosystem.