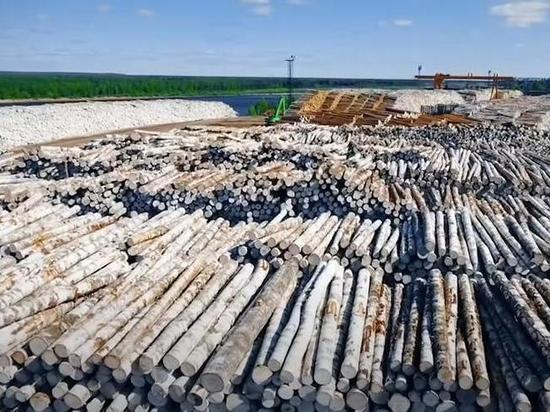 According to the Deputy Prime Minister of the Russian Federation Yuri Trutnev, now the Cabinet of Ministers is discussing the possibility of creating a new state-owned company that will oversee all issues related to the export of timber.
In an interview with Izvestia, Trutnev noted that if the export of round (unprocessed) timber from the country was stopped within a year, then about 34 thousand people in the Far East would be left without work.
"We are planning to create a state company, we will oblige it to reinvest its profits in the construction of processing plants on Russian territory. We will continue to work with investors. Apparently, already with the western ones, if the eastern ones do not work. We cannot leave people without work," he said.