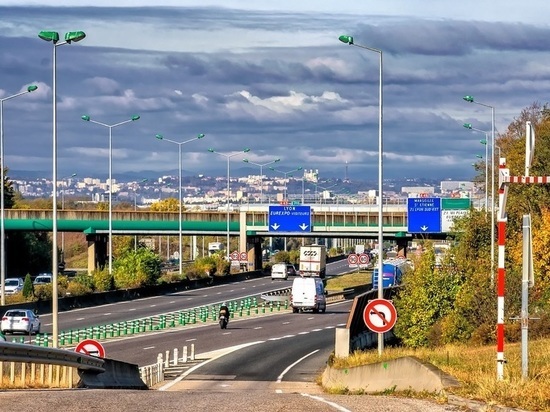 In Russia, a new road sign "Photo and video fixation" will be introduced on the roads. It will indicate the presence of cameras. The corresponding government decree entered into force on March 1, RIA-Novosti reports.
It is noted that the new sign was introduced to replace the existing one, but it can also be used independently, while the old one was put together with other signs or with traffic lights. The alignment will not last so long, since September 1, 2021, the old sign will lose its validity.
The new sign is installed outside the settlement, 150-300 meters from the control zone of stationary or mobile video cameras, and in the settlement itself – with signs 5.23.1 and 5.23.2 and 5.25 ("Beginning of the settlement").
The sign "Photo and video recording" denotes the places of stationary or mobile vehicles with the function of photographing and filming used in automatic mode.
The innovation will also affect the roads of the Kaluga region. There are also photo and video cameras on the Kaluga highways of regional and federal significance.