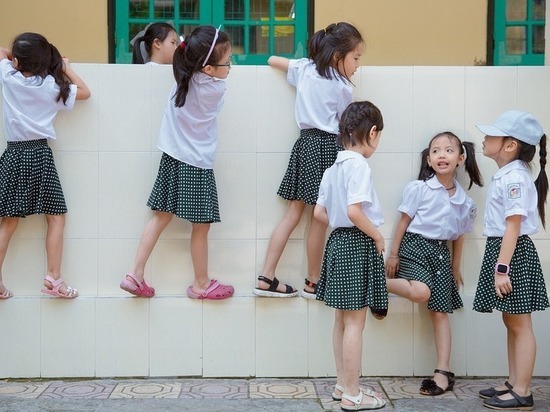 In the residential complex "Salavat Kupere" near Kazan, a new multidisciplinary gymnasium No. 189 was opened, reports IA "Tatar-inform" with reference to the press service of the mayor's office of the capital.
Gymnasium "Zaman" was built according to the national project "Housing and Urban Environment". The institution is designed for 1224 students, address: st. Alfia Avzalova, 10. It has offices, a gym, a swimming pool, a coworking area, a school restaurant for 456 seats. A climbing wall is equipped for high school students.
Classrooms for primary school students are located in a block with a separate entrance and lobby. So far, only elementary school students are studying at the gymnasium – about three hundred people. Other students will move here in the new academic year.
The transfer of junior schoolchildren has solved the problem of congestion in Osinovo educational institutions.