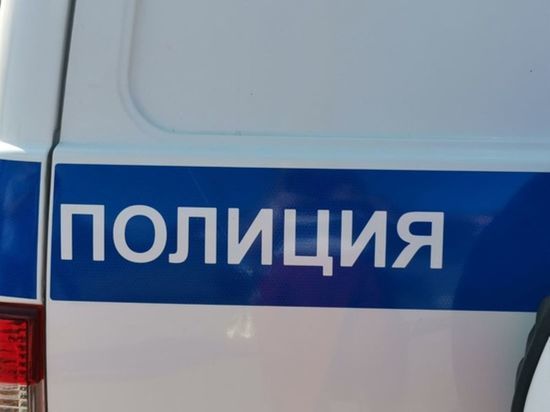 In the north of St. Petersburg, police detained a man who, intoxicated, smashed a public transport stop with an ax. This was reported by the press service of the Main Directorate of the Ministry of Internal Affairs in St. Petersburg and the Leningrad Region.
"On April 18, the police of the Vyborgsky district of St. Petersburg received a report about an aggressive man with an ax who smashes a public transport stop on the Vyborg highway. As a result of the incident, billboards and glass supports of the stop were smashed," the message says.
No one was hurt as a result of the attacker's actions. It turned out to be a 48-year-old man, his motives are being investigated, and the issue of initiating a criminal case is being decided.