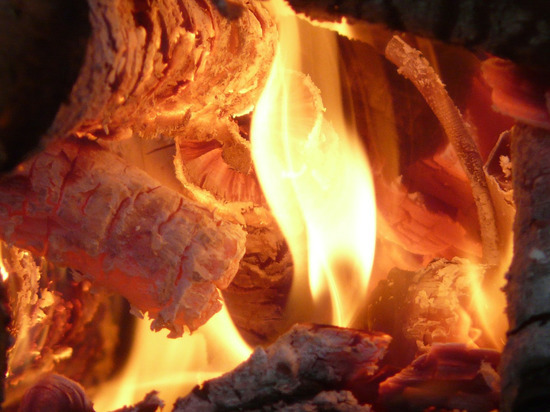 The victim was hospitalized in a city hospital.
Over the past day, January 31, the DPR Ministry of Emergency Situations eliminated 5 fires.
According to the press service of the Ministry of Emergency Situations of the Republic, a man was injured in one of the fires. The fire occurred in an apartment located on the 5th floor of a five-story building in the Kirovsky district of Donetsk. Firefighters-rescuers took a man born in 1968 from the place of smoke. Before the arrival of doctors, he received first aid. The injured man was admitted to a medical facility.
When examining the territory of the Republic, the sappers did not find explosive objects.
Earlier, a fire in the Kiev district of Donetsk caused the death of a man.