In Kaluga, in the village of Kanishchevo, on the night of Tuesday, May 4, a man died in a fire. A private wooden house burned down, according to the press service of the Investigative Directorate of the Investigative Committee of the Russian Federation in the Kaluga region.
"On the night of May 4, a fire broke out in the village of Kanishchevo, Kaluga. The fire took place in a private wooden house. A 61-year-old man lived in the house, his body was found while extinguishing the fire. A procedural check is being carried out on this fact," the press service said. …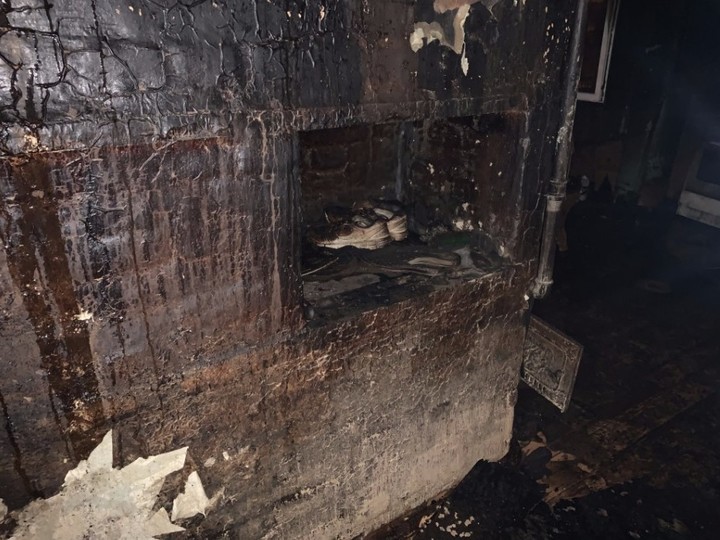 According to the preliminary version of the investigators, the cause of the fire was the careless handling of the fire. According to witnesses, the deceased man abused alcohol and often smoked in bed.
At present, the investigator has appointed the necessary examinations, a survey of eyewitnesses of the incident is being conducted, all the circumstances of the incident are being clarified. Based on the results of the check, a procedural decision will be made.