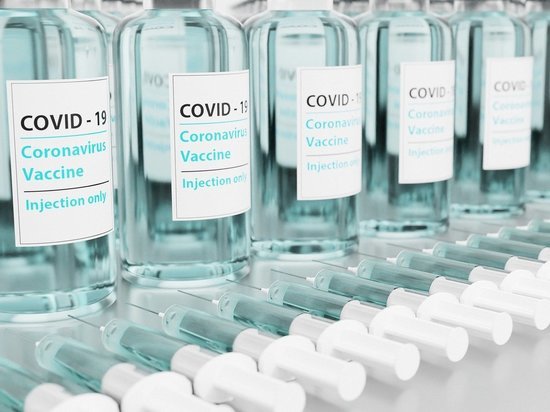 The republic's stocks of anti-coronavirus vaccine have been replenished with 22 thousand doses of Sputnik V. Now it is distributed among medical organizations.
As of March 31, almost 35.5 thousand people were vaccinated with the first component of this vaccine, and 26.3 thousand with the second component. More than 15 thousand of them are elderly people.
You can sign up for vaccination through the portal of public services, at the registry of the clinic or by calling 122.
Without an appointment, you can get vaccinated at the LOTOS PLAZA shopping mall every day from 13:00 to 19:00 and Petrozavodsk Medical College (Sovetskaya St., 15) from 14:00 to 18:00 on weekdays and from 10 to 13:00 on weekends. You need to take your passport, SNILS and medical insurance policy with you.
In total, there are 29 stationary and 43 mobile coronavirus vaccination points in Karelia.