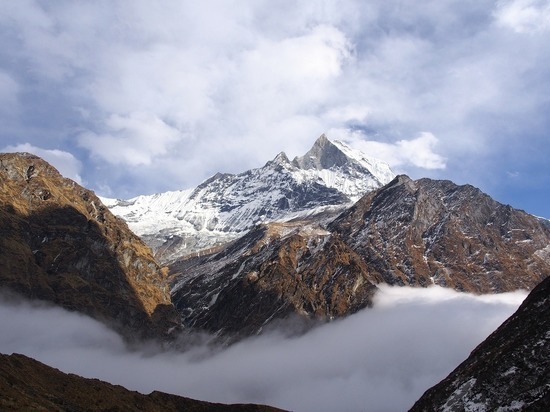 A group of Russian tourists from Nepal contacted journalists, saying that they did not have time to return to Kathmandu and fly home before the country's closure on May 6. According to REN, one of the tourists said that the news of the cessation of flights found him and his comrades in the Himalayas at an altitude of 5,000 meters.
"We can't return physically," the tourist said, noting that even if we start the descent now, it will take four days.
The tourist said that after consulting, the group decided to continue the ascent. The tourists had previously notified the Russian Embassy about their situation. According to the original plan, the Russians were to return to Kathmandu on May 14.
"Many are worried, because all families, all have jobs, – the tourist added. – No one was ready for such a development of events."