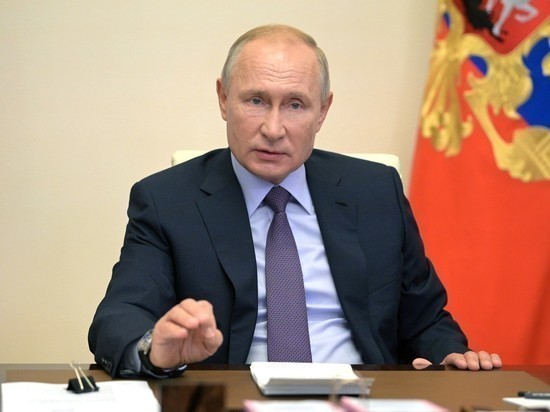 Today, Kostroma residents, like all residents of Russia, received an unexpected gift from the President: Vladimir Putin signed a decree declaring all days from 1 to 10 May non-working.
He did this after listening to the opinion of the head of Rospotrebnadzor Anna Popova, who convinced the head of state that two three-day days off with mass trips to and from summer cottages was an undesirable process from the point of view of the epidemic situation, since it could lead to a new rise in the incidence of morbidity. for the abundance of contacts in transport during such trips.
Anna Popova advised the President to make the May holidays uninterrupted, and Vladimir Putin agreed with her arguments: "If you think that it is nevertheless necessary, good, we will do so. We will sign the corresponding decree today, "Putin said and he fulfilled his promise: the decree on long days off was signed.
What is characteristic: earlier, the head of the State Duma Committee on Labor, Social Policy and Veterans Affairs Yaroslav Nilov said that the number of holidays in May is specified in the Labor Code and it is impossible to extend the holidays without amending the legislation, and therefore proposals to extend the May holidays this year should be discussed meaningless.
But here you go … it turns out you can.