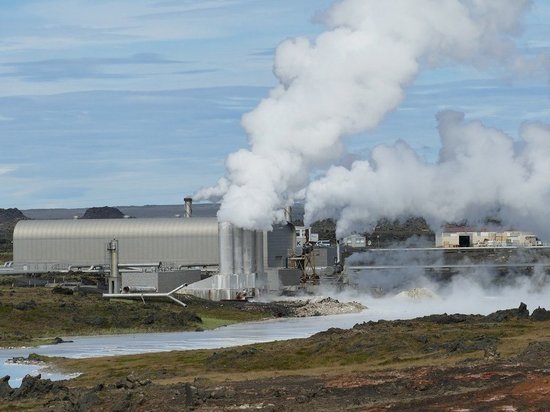 The Okeanskaya-2 geothermal power plant will be built on Iturup Island in the Sakhalin Region on the basis of a public-private partnership (PPP), the press service of the regional government said. It is noted that this will cost 2 billion rubles.
The government reported that an agreement on the construction of an object using the energy of the Baransky volcano was reached during the Sakhalin Region Open Doors Day for investors, held in Moscow on April 22 and 23.
"The Corporation for the Development of the Far East and the Arctic, the Ministry of Energy of the Sakhalin Region, Compulink Group Management Company and Gazprombank have confirmed their participation in the project," the government added.
The Okeanskaya-2 power plant will have a capacity of 5 MW with the possibility of increasing it to 15 MW. It will provide electricity to the residents of Iturup and industrial facilities, as well as reduce the dependence of the remote territory on the delivery of diesel fuel, explained the regional governor Valery Limarenko.
The new station will "save" about 25 tons of diesel fuel per day for the island, as it is now consumed at local diesel power plants.
It should be reminded that in 2007, the Okeanskaya geothermal power plant, which consisted of two Tuman 2a turbine generators, was already commissioned at Iturup. However, a fire at the plant in 2013 caused the plant to be decommissioned.