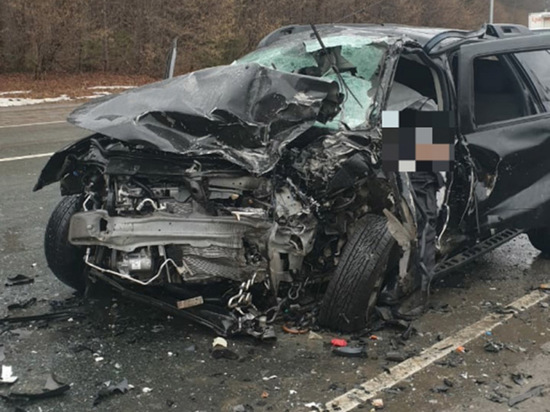 The police opened a criminal case on the fact of an accident at the Western entrance to Cheboksary, as a result of which one person died and two were injured. This was reported by the press service of the republican Ministry of Internal Affairs.
Recall that the accident happened on April 21 at about five o'clock in the evening. It was previously established that the driver of the Porsche Cayenne lost control and drove into the oncoming lane, along which Renault Duster was moving.
The 58-year-old man who was driving the Renault died on the spot. Three people from the Porsche were taken to the hospital by doctors. Earlier it was said about two young people and a girl, but according to updated data, this is a 57-year-old crossover owner, a 55-year-old man and a 36-year-old woman. The owner of the foreign car was not injured, and the other two needed hospitalization.
By the way, which of them drove the car at the time of the accident has not yet been established. But all three refused to undergo a medical examination. It is also known that last year the owner of a Porsche was brought to administrative responsibility 24 times for violating traffic rules, most often for speeding.
The criminal case is being investigated under the article "violation of traffic rules, which, through negligence, entailed the death of a person."