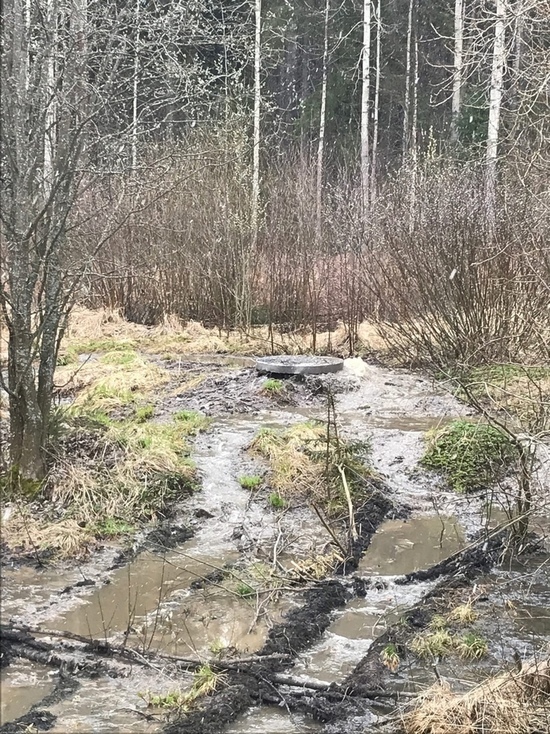 We received a response to our publication about a sewer spill, to which Petrozavodsk public utilities do not react.
"According to the information of the Ministry of Natural Resources and Ecology of the Republic, according to the data of JSC" Petrozavodsk Utility Systems-Vodokanal ", these networks belong to LLC UK" PFO "(Orenburg). The Ministry handed over a telephone message to LLC MC "PFO" about the need to eliminate the leak and take measures before 04.05.2021. The ministry will monitor the implementation, "says the response of the official representation of Karelia in social networks.
Earlier we wrote that a resident of the Klyuchevaya district complained that he could not get the public utilities to repair the sewage system, which had burst a week ago near the White Klyuchi sanatorium. After the reaction of the authorities, the hope for the elimination of the stinking rivers was kindled.