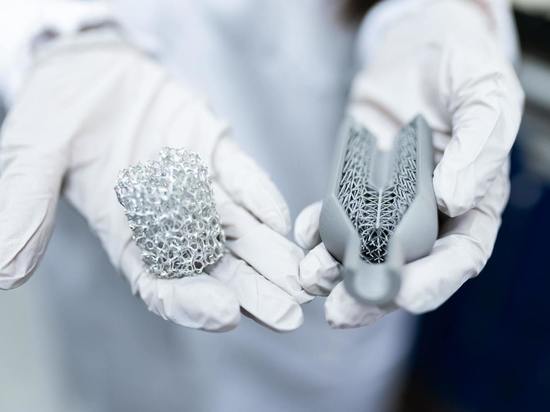 A hydrogen cluster will be developed on Sakhalin. Rosatom will have a hand in this, as well as the Ministry of Development of the Far East and the government of the island region. The corresponding agreement was signed by representatives of the structures at the Open Day of the Sakhalin Region for investors in Moscow.
"The implementation of the hydrogen cluster project on the island is of strategic importance, as it will contribute to the development of high technologies, modernization of industry, transport and infrastructure of the Sakhalin Oblast, and an increase in its export potential," Valery Limarenko explained.
Within the framework of the project, it is planned to build a hydrogen production complex, organize the export of hydrogen to markets abroad and within the country, create a whole system of enterprises that work in this area. On the basis of SakhSU, specialists in the field of hydrogen energy will be trained.
Earlier, MK on Sakhalin said that Vladimir Putin told his foreign colleagues at the environmental summit that a project to reduce the carbon footprint was being implemented in the Sakhalin Region. It will be implemented until 2025.