The grand opening of the Werner Peter Schmitz branch of the production and integration workshops for the disabled took place in Velikiye Luki. As the press service of the administration of the Pskov region told MK in Pskov, representatives of the regional and municipal authorities, employees and future graduates of the social institution took part in the opening ceremony today, April 15.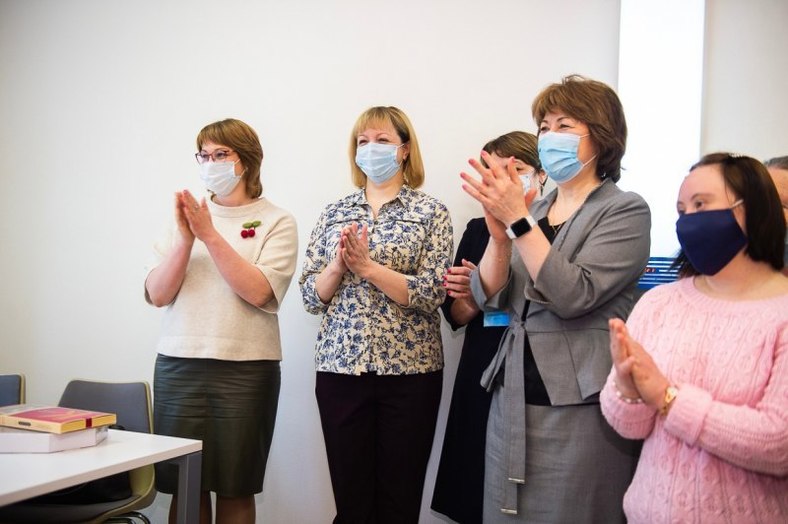 Before cutting the red ribbon, Olga Evstigneeva, Chair of the Social Protection Committee of the Pskov Region, addressed the audience. She congratulated the great guests on the opening of such an important and necessary place and drew attention to the fact that the creation of such a workshop in the city on Lovati was an expected step towards the establishment of a comprehensive support system for people with disabilities.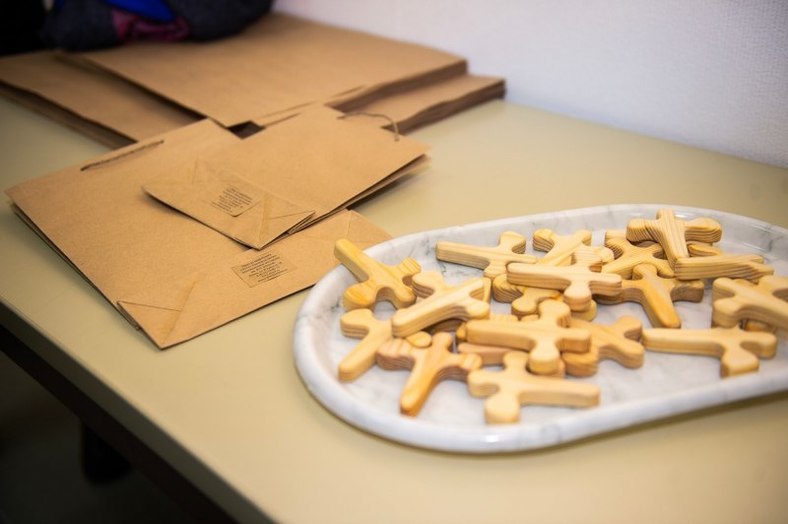 In addition, the head of the relevant committee explained that on the territory of the workshops people with limited mobility will be able not only to work, but also to undergo vocational training. The so-called "training department" will appear in the production and integration workshops, where people with developmental disabilities will be able to master professions and skills that are useful in everyday life and in employment (for example, laundry and sewing).