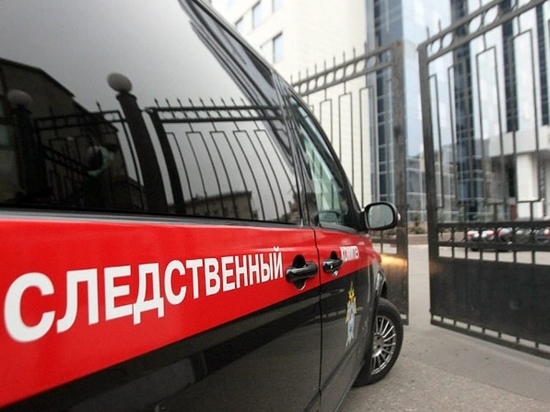 A block of ice that fell from the roof killed a resident of the Karelian capital. The Investigative Committee has initiated a pre-investigation check due to the incident, the department said.
The Investigative Committee clarified that the man was on the porch of the house when the fatal descent occurred. The injuries received were incompatible with life. Investigators find out all the circumstances of the incident. Perhaps the incident will become a pretext for initiating a criminal case.
Earlier we wrote that the tragedy happened at the address: Kuibysheva, 10. At 12.04, eyewitnesses went to the ambulance, but the doctors who arrived at the scene recorded the death of the patient. The ice left the roof a few minutes earlier, the incident can be blurred on the footage of the outdoor surveillance cameras.