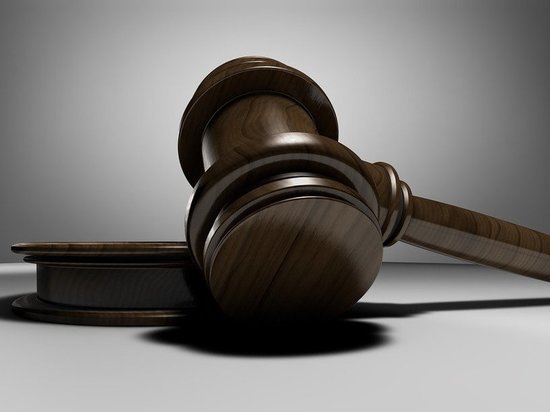 In Krasnodar, a 16-year-old teenager who hit a passerby with a bat will appear before the court. Recall that the incident occurred on the afternoon of April 5, in the area of ​​Zapolyarnaya Street, and was captured on camera. The resonant video went viral on social media.
As told in the press service of the Investigative Directorate of the Investigative Committee of the Russian Federation in the Krasnodar Territory, the young man confessed to what he had done. Investigators established that he attacked the woman after a verbal altercation when a passerby reprimanded the teenager.
In addition, during the investigation, the issue of the need to register six underage friends of the accused who was next to him that day, but did not take any measures to suppress the actions of the defendant and did not provide assistance to the woman, was considered, according to law enforcement officers.