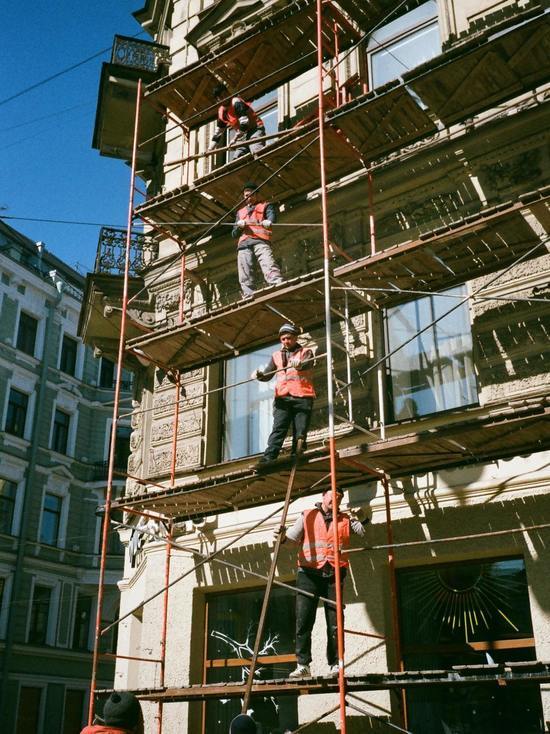 Eight contractors immediately entered the register of unscrupulous performers after poor-quality repairs in multi-storey buildings in the Pskov region. This was announced at a press conference dedicated to the activities of the regional Fund for overhaul, held in the public press center of the Pskov Lenta Novosti. Sergei Sharlaev, General Director of the Fund for Overhaul of the Pskov Region.
He noted that the regoperator, as the customer of major repairs in each of the houses, is responsible to the apartment owners for the quality of the work performed. However, under the law, contractors who renew facades, repair roofs, change pipes and perform other types of work also have warranty obligations.
"As part of the warranty obligations, work is underway with contractors who are obligatory to eliminate those defects that are revealed during operation," Sergei Sharlaev assured, and then noted that in case of failure to deliver the house, negligent contractors are fined. However, other sanctions apply.
For example, last year 8 companies were excluded from the register of qualified contractors due to non-fulfillment of overhaul agreements.