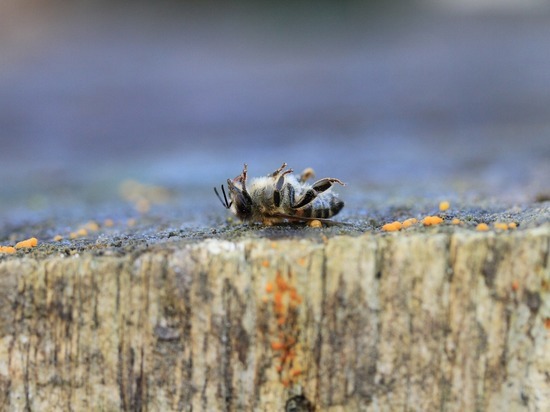 According to operational monitoring data, as of April 22, 2021, 73 people who suffered from tick bites, 22 of whom were children, turned to medical organizations in the Tambov region.
For the same period last year, 144 appeals were recorded in medical institutions, 44 of which were cases from parents with minor children.
In 19.2% of cases, tick sucking occurred in natural conditions, in 80.8% – on the territory of settlements, incl. in the territories of households and household plots – 54.8%, gardening associations – 4.1%, parks – 9.6%, cemeteries – 1.3%.
Over the past period of 2021, cases of tick-borne viral encephalitis, tick-borne borreliosis, anaplasmosis, ehrlichiosis were not recorded in the Tambov region.