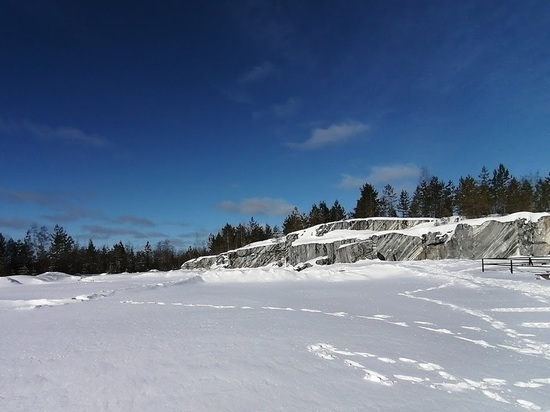 For three incomplete months of 2021, Karelia has coordinated 31 applications from compatriots living abroad on voluntary resettlement back to the republic, the Labor and Employment Department of the Republic of Kazakhstan reports. Taking into account their family members, 59 citizens were granted the right to voluntary resettlement.
For example, a history and law teacher, a civil engineer from Kazakhstan and a pediatrician from Tajikistan wanted to return to Sortavala, Segezha and Lahdenpohya. A general practitioner, obstetrician-gynecologist, radiologist, as well as a specialist in finance and accounting will move to the capital of the republic.
In addition to them, citizens who are already in Karelia on a temporary residence permit and a residence permit expressed a desire to participate in the state program: therapists of Polyclinic No. 1 and Russian Railways Medicine, a medical examiner, students of a medical college and a motor transport college, an individual entrepreneur, a financier, builders and service workers.
In 2020, 134 families out of 342 people returned to the republic under this program.
Since last year, participants in the state program have been provided with financial support – they compensate for the costs of temporary accommodation in rented houses, hotels and hostels (no more than 5 thousand rubles per month for one person). Doctors and teachers from the second year of their profession in Karelia receive a lump sum payment from 10 to 20 thousand rubles. Support will also be provided to families with minor children in the amount of 2.5 thousand rubles for each child (but not more than 7 thousand) and full-time students (10 thousand rubles).