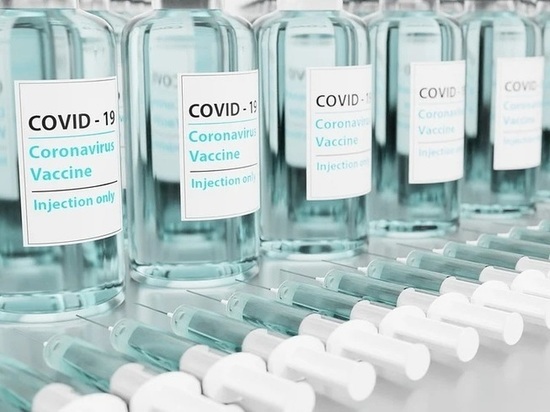 Within a few days, another 5700 doses of the Sputnik V vaccine were brought to the Smolensk Region. It was promptly assigned to 34 vaccination points.
The Governor of the Smolensk Region Alexei Ostrovsky told about the receipt of the vaccine and the situation with vaccination: "I keep under special control the issues of uninterrupted provision of our healthcare institutions with the COVID-19 vaccine. Considering a certain public outcry that has arisen in connection with the alleged shortage of the vaccine, I want to inform you that vaccination continues as usual. "
As of March 27, more than 26.5 thousand residents of the Smolensk region are fully vaccinated against coronavirus infection. And the first component of the vaccine was inoculated with almost 35.5 thousand Smolyans.