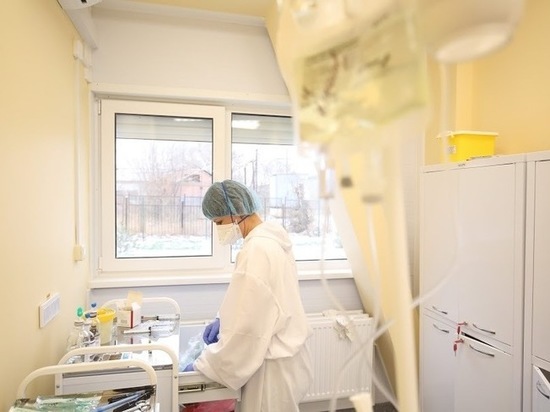 According to the headquarters, on January 21 in the Volgograd region identified 251 new patients with COVID-19. Six people have died from complications from the infection.
A 65-year-old resident of Volzhsky and a 67-year-old resident of Dubovsky district could not say how and when they contracted the coronavirus. After hospitalization, both were diagnosed with COVID-19 with bilateral pneumonia.
The oldest victim of the infection was a 79-year-old resident of the Leninsky district. The pensioner tried to heal on his own for three days, but after feeling worse, he turned to doctors.
Also, a 62-year-old pensioner from Kamyshin was self-medicating. An ambulance team, which the woman called a few days after the onset of the first symptoms, hospitalized her in GBUZ "GB No. 1".
But a 50-year-old man from the Bykovsky district turned to doctors at the first sign of illness. For several days he was treated on an outpatient basis, but there were no positive dynamics. The doctors decided to hospitalize the patient.
Also, a 37-year-old resident of the Staropoltava region also immediately began treatment under the supervision of specialists. However, he was sent to the hospital at the first examination.
All patients had chronic diseases that complicated the course of the disease and led to death.