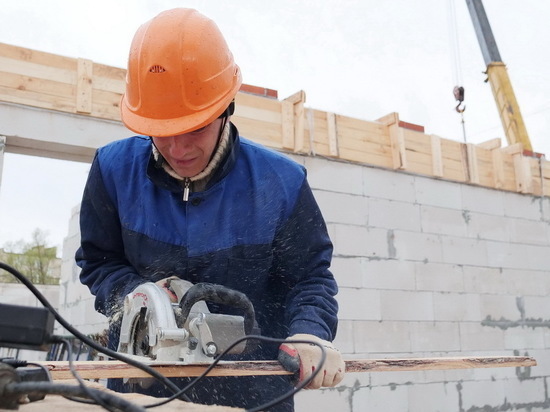 The progress of the construction of the new house, where the living space will be allocated to the migrants, was assessed during a working trip by the Governor of the Ivanovo Region Stanislav Voskresensky.
A three-storey house will appear in the Shagova microdistrict, at the present time, the construction of foundations has already been completed at the facility, the walls in the basements have been concreted, the walls and partitions of the first floor are being laid. The construction will be completed by the end of August, the settlement is planned by the end of the year.
Also, during his visit to Rodniki, the head of the region visited the AGMA enterprise, which specializes in woodworking. At the moment, the enterprise is implementing an investment project for the production of new door panels, within its framework, 40 new jobs have been opened and a complete technical re-equipment has been carried out.