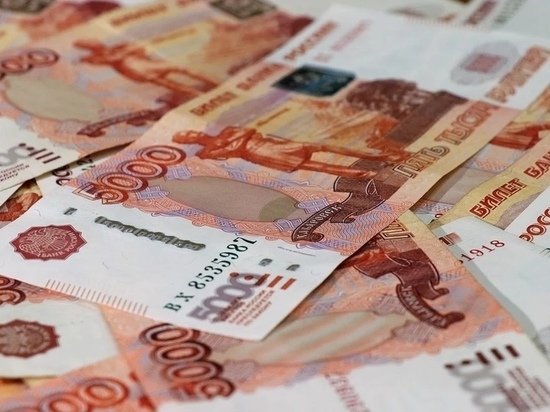 For the first quarter of this year 2021, 38 counterfeit banknotes were identified in the Pskov region. As MK in Pskov was told in the branch of the North-Western Main Directorate of the Central Bank of the Russian Federation in the Pskov Region, the number of counterfeits this year turned out to be 20.8% less than in the same period last year.
According to statistics, most often cybercriminals counterfeit banknotes worth 5 thousand rubles (of which 20 were identified out of the total number of counterfeits). In second place in terms of "popularity" are banknotes with a denomination of one thousand rubles (11 pieces since the beginning of the year), in third place are American dollars (6 such counterfeits in financial institutions were identified with a denomination of $ 100 and one – with a denomination of $ 50).
A significant number of counterfeits are detected in retail chains and gas stations.
"The number of counterfeit banknotes of the Bank of Russia has decreased in the region, however, we should not lose our vigilance. Always check at least three signs of authenticity, especially on large denominations. At the same time, the number of counterfeit US dollars has slightly increased. Foreign currency should be purchased from banks, where the possibility of obtaining a fake is excluded, "he commented Valery Frolov, Deputy Manager of the Pskov Region Branch of the North-West Main Department of the Bank of Russia.