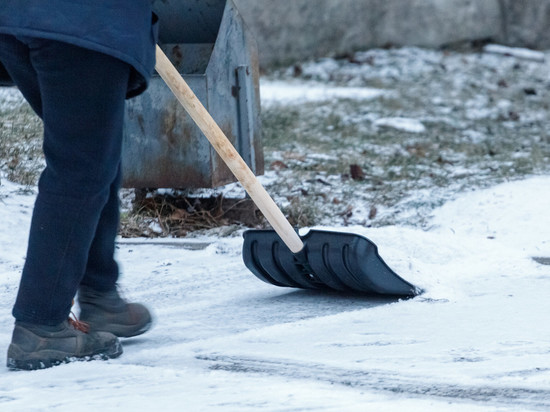 Over 36 thousand cubic meters of snow were taken to a specialized landfill last winter from Pskov roads and streets. Winter cleaning of the city was discussed by members of the Committee for Housing and Communal Services and Improvement yesterday, March 18, chaired by Deputy Head of Pskov Sergei Gavrilov, the press service of the municipality told MK in Pskov.
According to the head of the municipal services department Nikolai Barinov, work on the maintenance of roads and streets is carried out around the clock, and contracts for their implementation are valid until November 30 of this year. At the same time, he noted that this year contractors received more than 20 instructions on slippery sidewalks, the presence of loose snow and uncleaned roadsides.
A representative of the prosecutor's office also said that over the past winter there were many shortcomings in the work of contractors, which prevented the city from clearing snow on time.