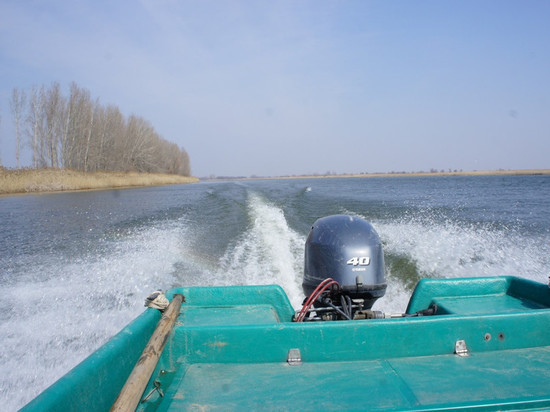 For 3 days in May, 3 people drowned in the reservoirs of the region.
Two of them were intoxicated
May holidays added to the sad statistics of death on the water. Since the beginning of the year, 9 people have drowned in the reservoirs of the Astrakhan region, three of them only in the last few days.
According to the press service of the Main Directorate of the Ministry of Emergency Situations of Russia for the Astrakhan region, on May 1 in the Kharabalinsky district on the erik Lopatkin fell overboard a rubber boat while fishing a man born in 1956. The cause of death is being established.
On the same day, a man born in 1967 left for a fishing trip in the Krasnoyarsk region and did not return home. Later, his body was removed from the water.
On May 2, the rescue service received a message that a wooden boat was overturned on the Bakhtemir river (Ikryaninsky district). As a result of the incident, a man born in 1990 was allegedly drowned. Search activities are underway.