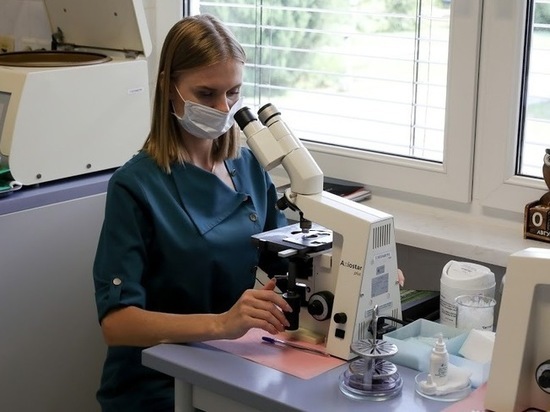 By the end of March, three more centers should appear in the region to perform tests for coronavirus. The task was set by the governor Andrey Bocharov.
As before wrote MK in Volgograd, new laboratories will be opened in Volzhsky, Mikhailovka and Kamyshin. Modern equipment will make it possible to carry out not only PCR diagnostics there, but also a number of other important studies.
Also in Kamyshin, construction of a new infectious diseases hospital will begin in March. This was reported during a meeting of the headquarters of the region. At the same time, the number of covid beds will gradually decrease, as the number of infected people decreases.
The main emphasis to stabilize the epidemiological situation in the Volgograd region will be on vaccination of the population. Now more than 63 thousand people have been vaccinated against coronavirus. Andrei Bocharov stressed that the task is to vaccinate more than 60% of the adult population – more than 700 thousand people.