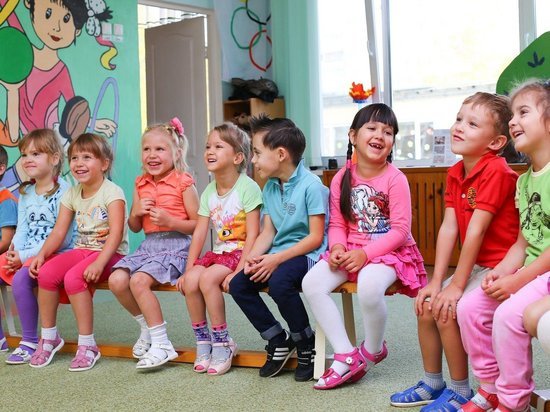 In Krasnodar, 29 more schools and kindergartens will be erected in the Western Bypass area. Plots for the construction of social facilities have already been designated in the city Master Plan of the city, taking into account the density of residential development on the highway.
The issue on April 19 was discussed at a meeting of the City Council, held under the leadership of Governor Veniamin Kondratyev. The event was also attended by the head of the regional center Evgeny Pervyshov.
As the governor noted, now the regional department of architecture is conducting inspections of the microdistricts under construction in Krasnodar to observe the principles of integrated development and create comfortable conditions for residents.
Earlier, "MK in the Kuban" reported that a new kindergarten on Congressnaya Street in the city will be commissioned in May. Then, according to the mayor, the institution, designed for 300 places, will be acquired by the municipality.