Cartoons have captivated the hearts and imaginations of children for generations. These vibrant, animated creations whisk young minds to enchanting worlds filled with wonder, laughter, and valuable life lessons. So, I'm listing all my and everyone's favorite cartoons we used to watch as a kid. Here, we will delve into childhood joy and present the ten best cartoons for kids that will leave a lasting impression on your little ones. So, brace yourself for a rollercoaster ride of animated delights!
"Mickey Mouse Clubhouse": A Timeless Classic of Laughter and Learning
Prepare to embark on exciting adventures with the iconic Mickey Mouse and his lovable gang in "Mickey Mouse Clubhouse." This heartwarming series entertains and imparts essential problem-solving skills and early math concepts to preschoolers. It's a delightful blend of fun, friendship, and educational values that will have your children eagerly singing along, "M-I-C-K-E-Y M-O-U-S-E!"
"Paw Patrol": Mighty Pups on a Mission!
Join the courageous and adorable team of pups in "Paw Patrol" as they save the day in Adventure Bay. This action-packed cartoon teaches valuable lessons about teamwork, problem-solving, and community service, all while captivating young minds with compelling missions, cool gadgets, and lovable characters. Get ready for a barking good time!
"Peppa Pig": Oink-tastic Adventures in Peppa's World
Step into Peppa Pig's fascinating world, where every day is an exciting new adventure. This delightful British animated series introduces preschoolers to simple life lessons, family values, and the joy of imaginative play. With lovable characters, catchy tunes, and snorts of laughter, "Peppa Pig" is a must-watch on wcostream for little ones seeking oink-tastic entertainment!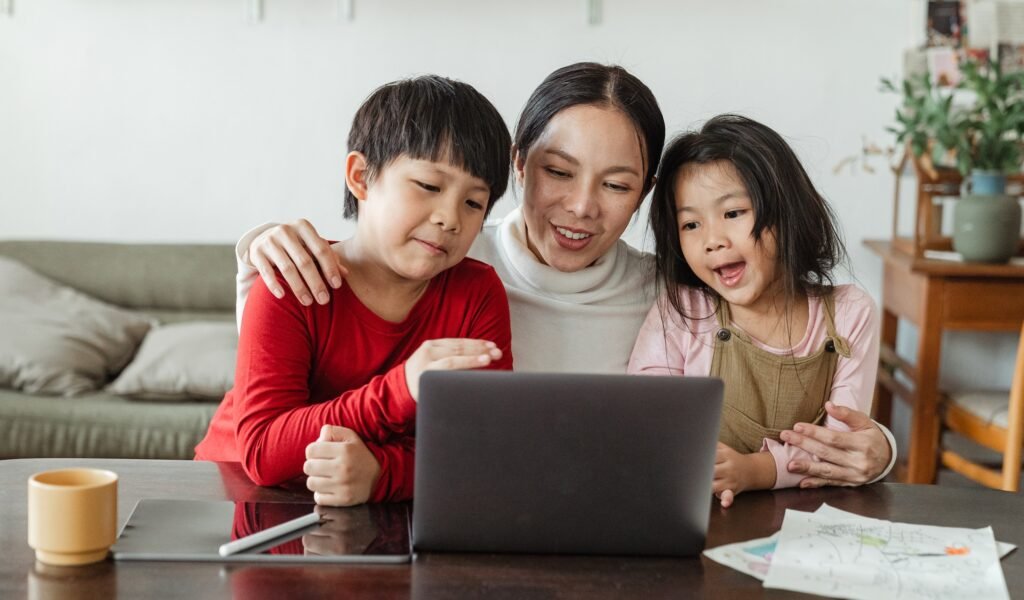 "SpongeBob SquarePants": Absorbent and Yellow and Undeniably Fun
Dive into the whimsical underwater world of Bikini Bottom with SpongeBob SquarePants, the cheerful and ever-optimistic sea sponge. This beloved cartoon is a hilarious escapade that tickles the funny bones of children and adults alike. With its wacky humor, memorable characters, and lessons in friendship and resilience, "SpongeBob SquarePants" has rightfully earned its place as a timeless classic.
"The Lion Guard": Roaring Adventures in the Pride Lands
Venture into the African savannah with Kion and his friends in "The Lion Guard." This captivating spin-off of Disney's "The Lion King" combines stunning animation, catchy songs, and thrilling adventures while teaching children about bravery, teamwork, and the importance of protecting the environment. Get ready for roaring excitement that will have your little ones joining the Lion Guard in no time!
"Dora the Explorer": Explore, Learn, and Bilingual Magic Unleashed
Embark on interactive learning journeys with the intrepid Dora in "Dora the Explorer." This educational powerhouse encourages young minds to explore the world while teaching problem-solving, basic Spanish vocabulary, and cultural diversity. With each episode, Dora's infectious enthusiasm and can-do attitude inspire children to discover their inner explorers.
"PJ Masks": Heroes in Pajamas Saving the Night
When night falls, the city's young heroes don their pajamas and transform into PJ Masks! Join Catboy, Owlette, and Gekko in their thrilling adventures as they use teamwork, critical thinking, and superhero powers to foil the plans of the mischievous villains. With its action-packed storyline and positive messages of bravery and friendship, "PJ Masks" empowers young viewers to become their little superheroes.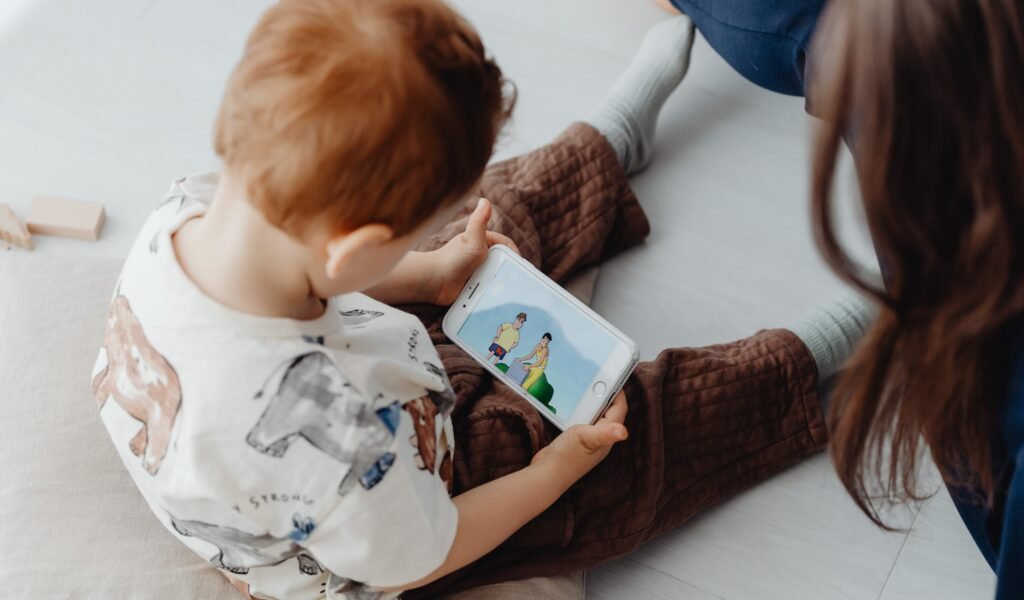 "The Magic School Bus": An Educational Journey Beyond Imagination
Hop on board the Magic School Bus with Ms. Frizzle and her curious students in this educational gem. With each episode, children are whisked away on extraordinary field trips, exploring the ocean's depths or venturing inside the human body. This captivating series makes learning science fun, igniting a sense of wonder and curiosity in young minds while teaching valuable scientific concepts.
"Tom and Jerry": Timeless Antics of Cat-and-Mouse Mischief
Prepare for the timeless rivalry and slapstick comedy of "Tom and Jerry." This classic cartoon always elicits laughter and awe with its hilarious cat-and-mouse antics. Despite the lack of dialogue, the expressive animation and clever storytelling transcend language barriers, creating a universal appeal that generations of children have cherished. Relax, and enjoy the timeless humor that has stood the test of time.
"Frozen: The Series": A Magical Extension of the Beloved Franchise
Delve into the icy kingdom of Arendelle with Elsa, Anna, and their friends in "Frozen: The Series." This captivating spin-off of the beloved movie franchise enchants children with new adventures, catchy songs, and heartwarming messages of love, family, and self-discovery. The series beautifully expands upon the magical world of Frozen, inviting young viewers to embrace their unique powers and strengths.
Conclusion:
These ten best cartoons for kids offer captivating stories, unforgettable characters, and valuable life lessons. From timeless classics to modern gems, these animated wonders bring joy, laughter, and a sprinkle of educational magic to the lives of children. So, gather around the screen, and let the adventure begin!