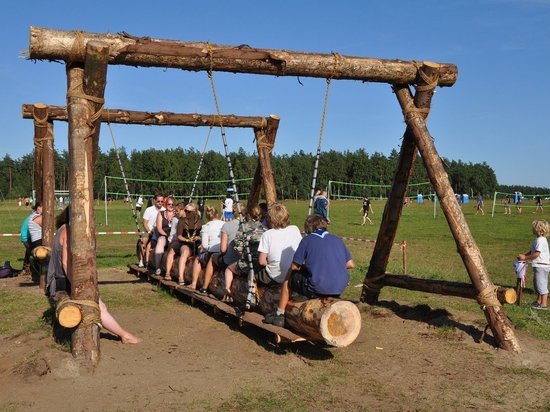 11 health camps will be used for summer recreation for children in the Kaluga Region. According to representatives of the Ministry of Education and Science of the region in social networks, work is currently underway to revive all camps in the region.
"Some camps are falling into decay, new ones are appearing instead. Sokol and Vityaz are actively working. We are working to revive all the camps in the region. Now we are planning to use 11 camps," the department officials comment.
It is worth noting that Kaluga residents have a lot of questions on this topic. Residents see that many camps located near the Andreevsky quarry are closed. And before they were very popular. In Soviet times, enterprises issued vouchers to "Voskhod", "Smena", "Chaika", "Swallow", "Druzhba".